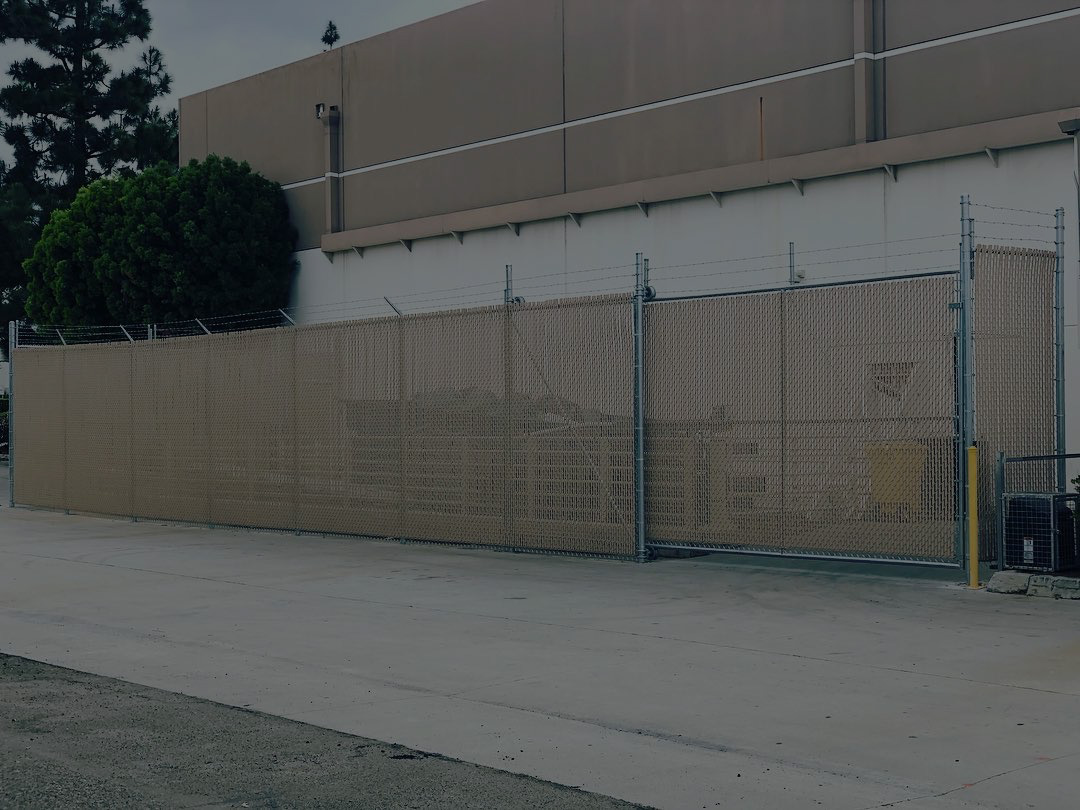 Southern California's Leading Fence Company.
Anahiem Fence Co.
Anaheim Fence Co.
Welcome to
Welcome to
You can always reach out with any questions you may have. Our helpful staff would be more than happy to assist you with any information.
Anaheim Fence Co., Inc. is a licensed, bonded and insured fencing contractor carrying $1 million in general liability.
Since our founding in 1977, Anaheim Fence has built and installed fences for companies ranging from Disney to The US Postal Service. No job is too small or big for our mighty team.
Anaheim Fence Company also offers service, maintenance, repairs and modifications of existing fencing. Have a need? Don't hesitate to reach out.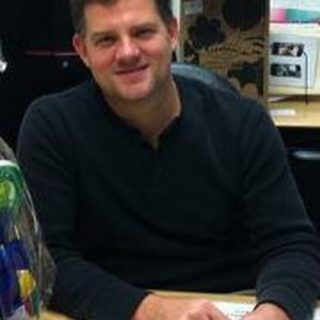 Jeff S. (Yelp)
For Chain Link
I can't even begin to tell you how great this company is.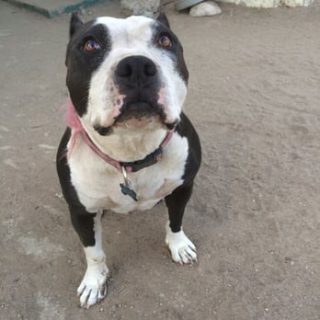 David B. (Yelp)
Gate
Quality work. Great customer service, fair price.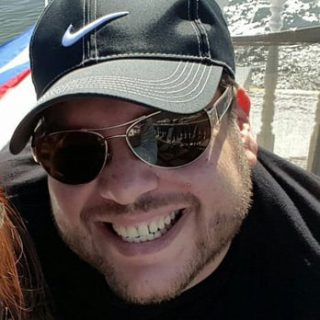 Luis M. (Yelp)
Wood Fence
In a couple of hours they installed 72 feet of Red Wood fence

Main Office
Sales@AnaheimFenceInc.com
714-630-7327

Gustavo Perez - President
Gustavo@AnaheimFenceInc.com
Vanessa Duran - Vice President
Vanessa@AnaheimFenceInc.com